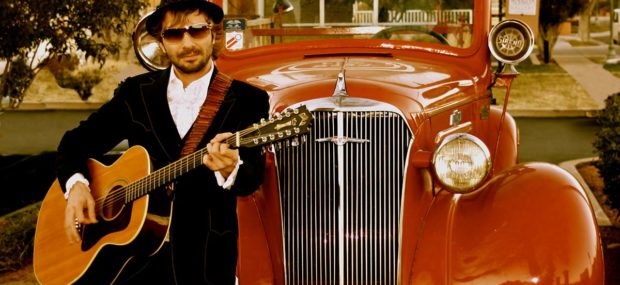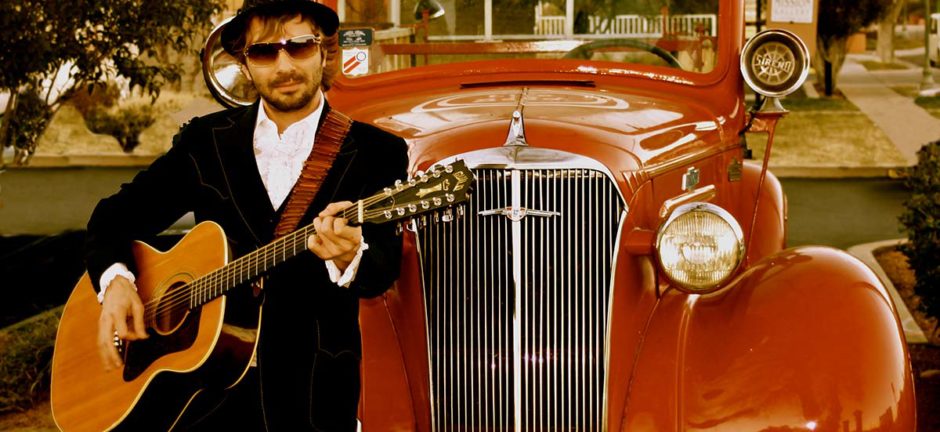 Josh Warburton Music | Live Blues & Acoustic | Zion & Southern Utah
Hailing from sunny Southern Utah, Josh Warburton has been performing music onstage since he was a kid. Son of Blues legend Jesse "Brother Music" Warburton, Josh grew up with many musical influences from 1930's Blues & Soul to Beatles & Zeppelin to Folk to Classic Rock. James Taylor & R.E.M were among the most influential artists to Josh's style when he began writing his own songs at 15. Performing them and favorite songs of other's at local venues, Josh learned the ropes of being in front of a crowd as a teenager. 





 His songwriting style is simple, yet emotional, with lyrics people can relate to and a passion many find inspiring. Crafting memorable, hooky tunes and singing them with heart is Josh's signature.





 Josh has performed through out the West including the Bodega Bay Seafood, Art & Wine Festival and has opened for such acts as SheDaisy, Little River Band & John Lee Hooker, Jr. He is also a regular performer at the top-rated Red Mountain Spa in Ivins, Utah.





Josh describes his music as a blend of Folk, Blues and Rock, and even incorporating a little Alternative Country. It's classic Americana. A blend of decades of acoustic and electric guitar driven music.

Currently, you can frequently catch Josh performing his own style of acoustic live music in the greater Southern Utah area, near Zion National Park.